Here are some local resources that may be of interest to you.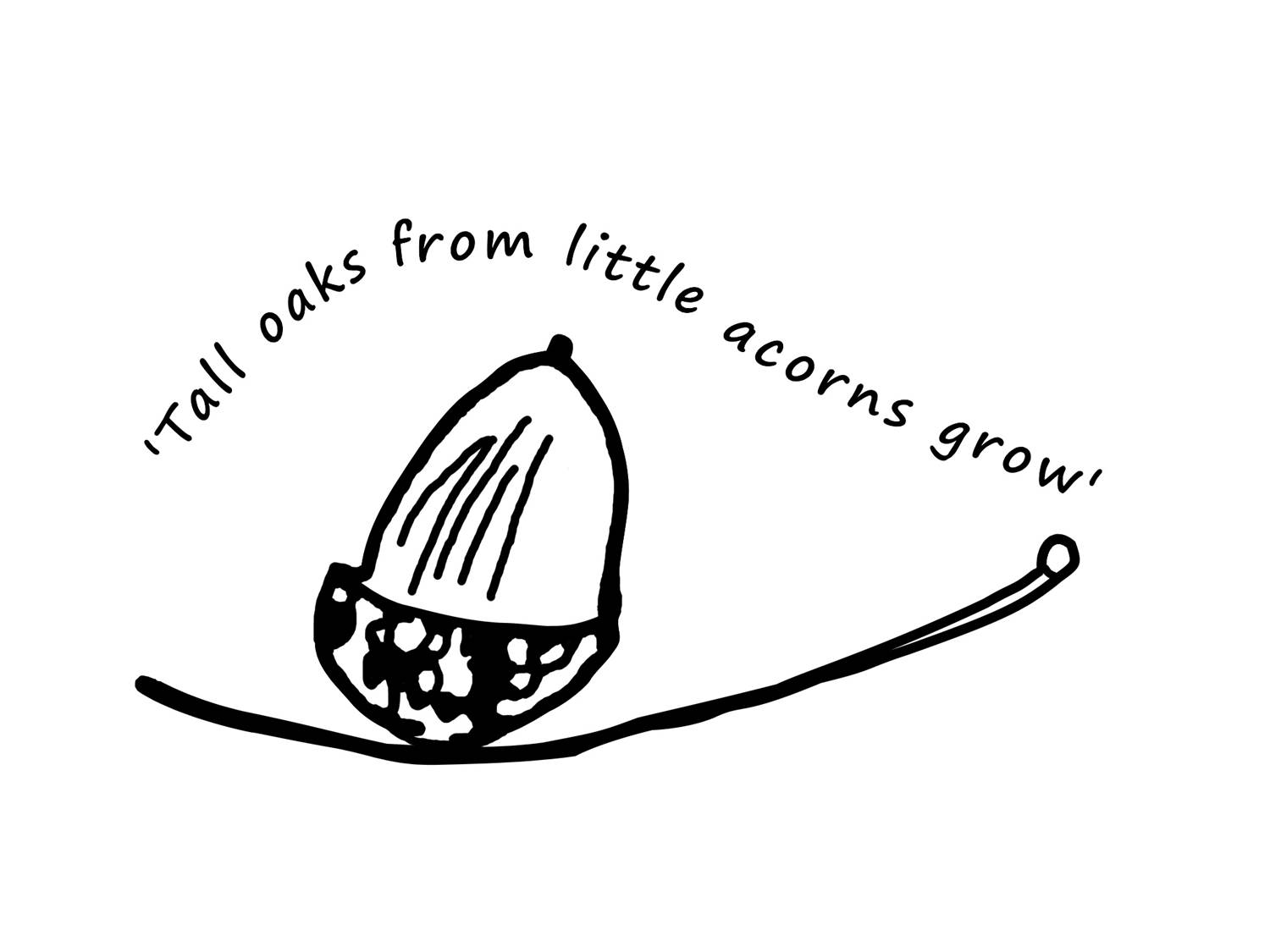 The Acorn Christian Library
The Acorn Christian Library, run by Ann Hudson, is an independent collection of Christian books which is open to the public for borrowing. The library is based in Odell and aims to provide books suitable for every level of reader and useful for every level of enquiry, from the casual enquirer into the Christian faith, to the established Christian Minister, and everything in between.
For further information speak with Ann Hudson

The Word
Christian Bookshop
Bedford
The Word is owned and operated by Joy and Martin Denny along with a team of volunteers in the heart of the Castle Quarter in Bedford.
The Word exists to provide a friendly, relaxed environment in which you can browse and buy books, cards, gifts and more without the town centre hustle and bustle.
Click Below to go to their website: http://www.thewordbedford.co.uk/